Luxury with an Austin Flair
Stay in a landmark hotel, ideally situated in the heart of vibrant downtown Austin. Dive into the best of the city with an array of amenities, exquisite dining and the top-rated Fairmont Spa Austin. Revel in world-class luxury and soak up the sunshine at Austin's largest rooftop pool. Enjoy an unrivaled level of service, along with stunning views of Lady Bird Lake, the State Capitol and Austin's spectacular skyline.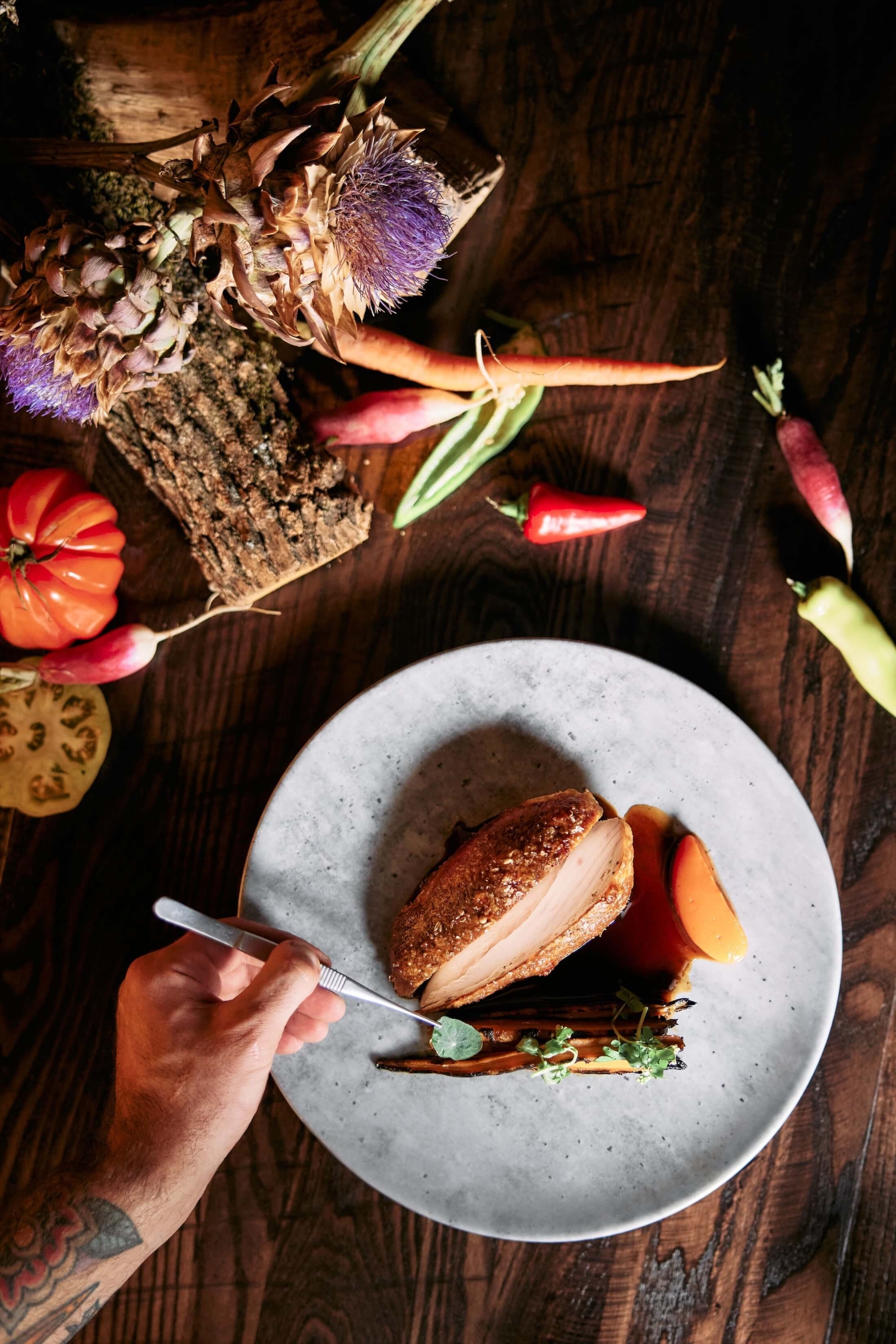 Experience chef driven cuisine at our six acclaimed restaurants and bars. Savor farm-to-table ingredients, ranch-raised beef, craft cocktails and more. Discover unforgettable meals and nights to remember in the heart of Downtown Austin.
Explore the World of Fairmont Austin
Go For Gold
Experience the highest level of luxury with Fairmont Gold. Access private check-in, a dedicated concierge team, upgraded room amenities, and the exclusive Gold Lounge with sweeping skyline views.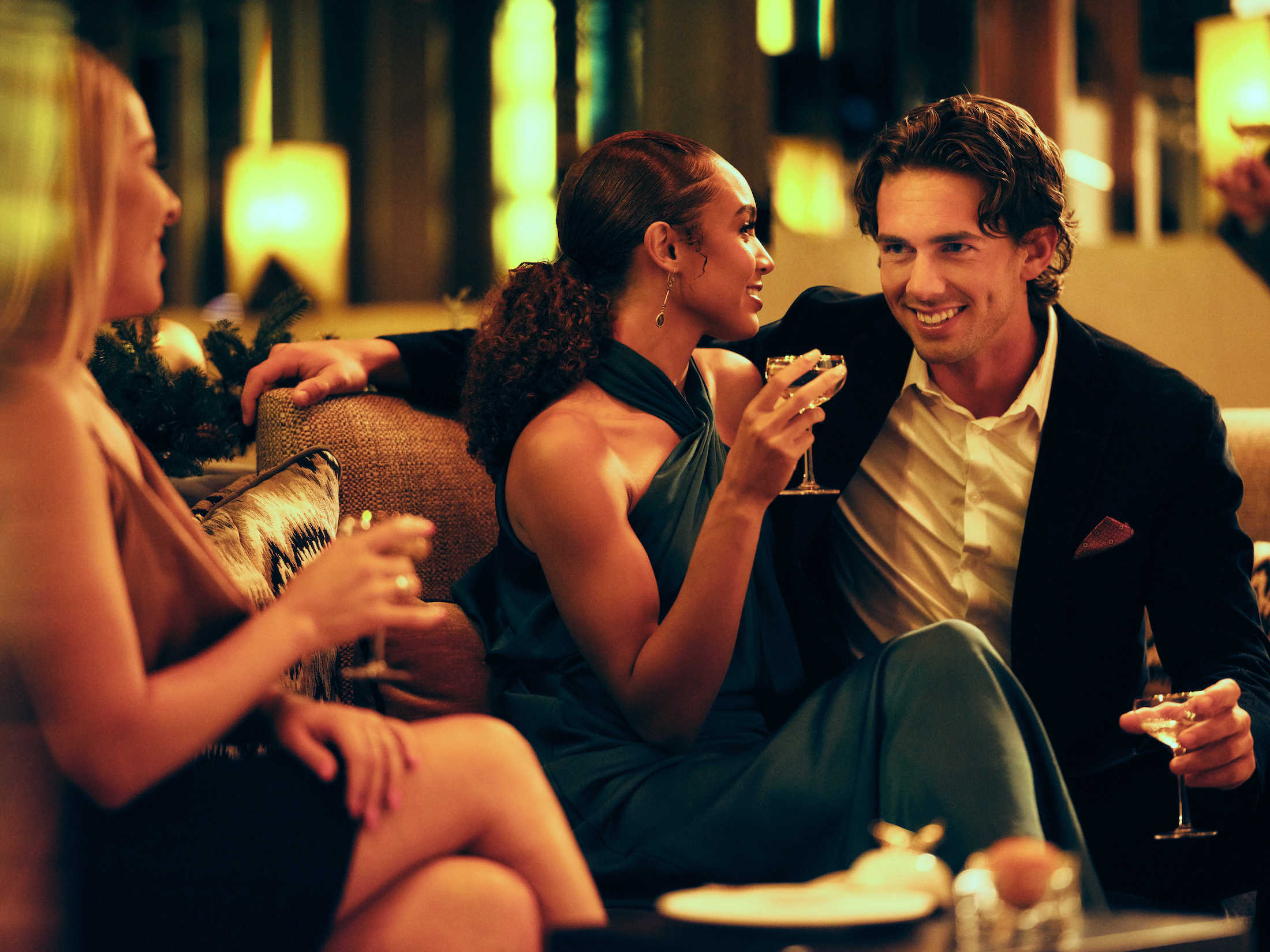 Social & Business Gatherings
From weddings to conferences, Fairmont Austin is an exceptionally equipped celebration destination.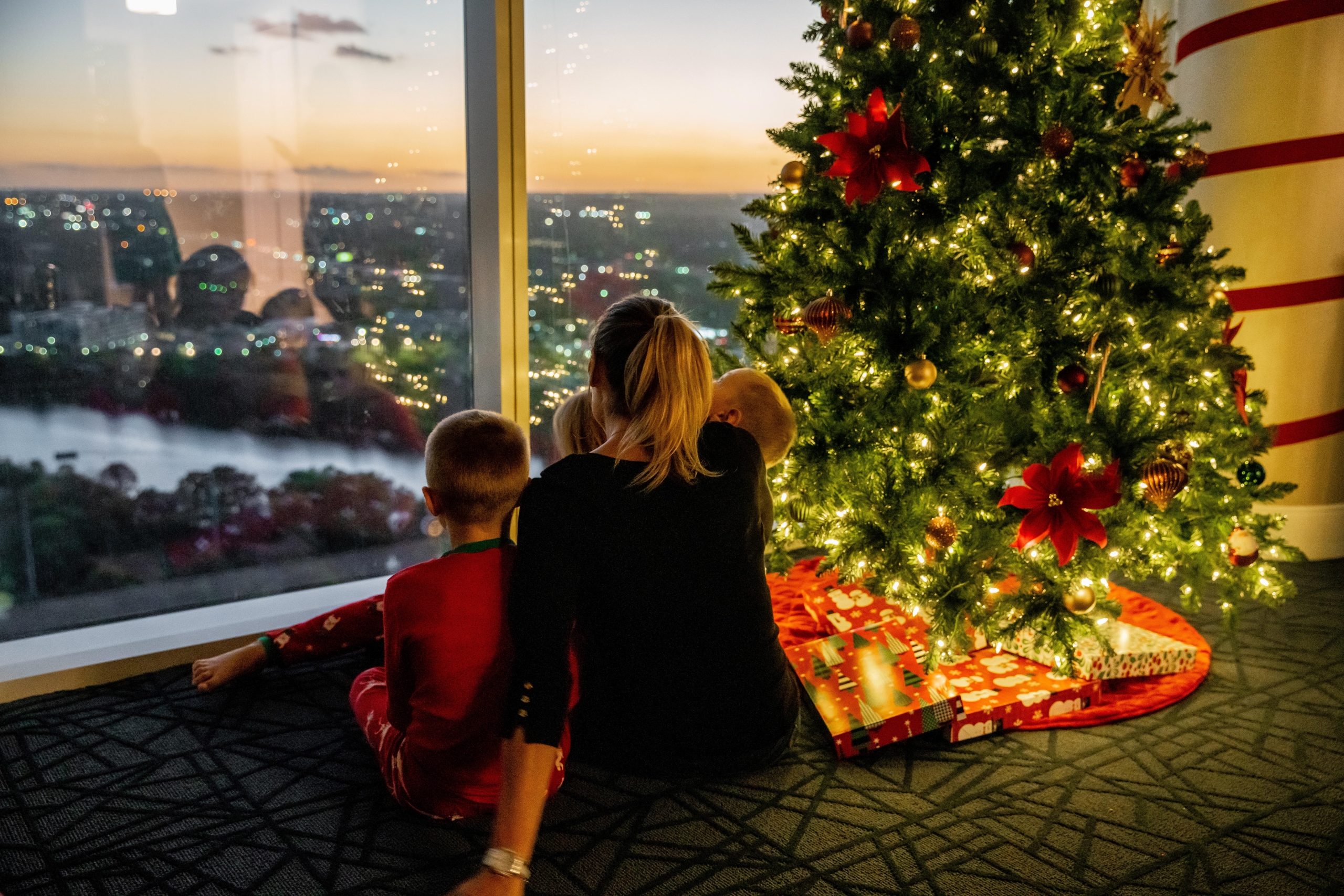 Exclusive Offers
Plan the perfect getaway to our urban oasis in the heart of the city. Explore exclusive offers and start dreaming of Austin today.
Fairmont Austin
A towering icon within a vibrant Central Business District, Fairmont Austin is uniquely located in downtown Austin amid the greenery of Palm Park and Waller Creek.
Blanton Musuem of Art
Discover over 21,000 collections of artwork at one of Austin's best museums.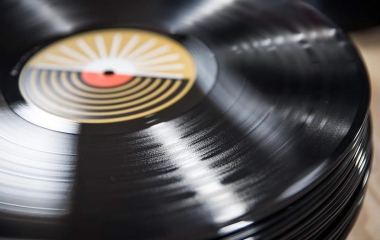 Gold Rush Vinyl
Discover Austin's only vinyl pressing factory through an exclusive tour offered only at Fairmont Austin.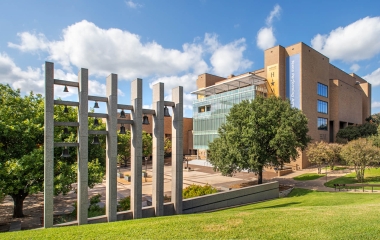 Texas Performing Arts | Bass Concert Hall
Enjoy memorizing performances from Broadway to Ochestra at Texas Peforming Arts' flagship theatre.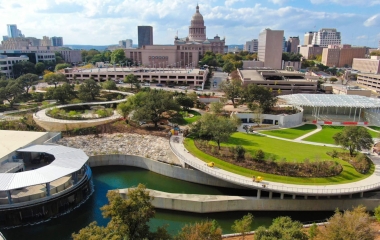 Moody Amphitheater
Located in the lush Waterloo Park, this live entertainment venue features year-round concerts, cultural events, community festival and more.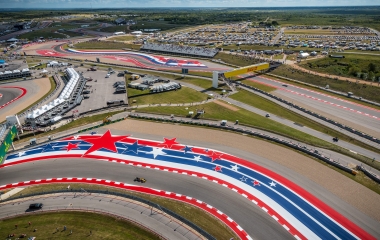 Circuit of The Americas
From F1 to Nascar, enjoy thrilling sporting events and concerts at this iconic event venue.
University of Texas - Darrell K Royal Texas Memorial Stadium
Experience our Texas Longhorns in live action at the DKR Texas Memorial Stadium.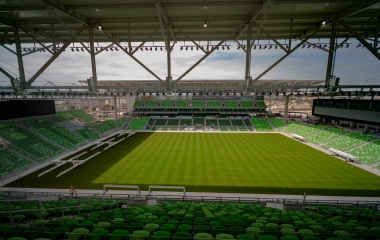 Q2 Stadium - Austin FC
Cheer on Austin's beloved soccer team at Q2 Stadium.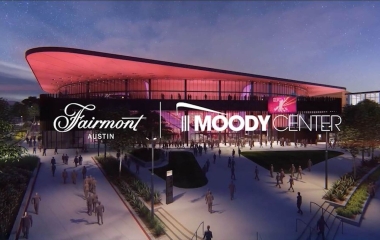 Moody Center
Austin's premeire music venue offers over 150 nights of unique entertainment.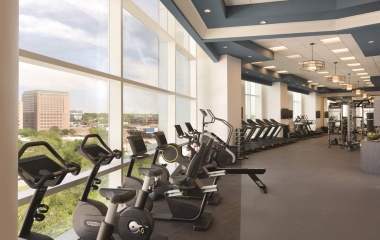 Fitness Center
Guests are welcome to enjoy an active lifestyle.
Walking Distance: 3 minutes
Fairmont Nail Salon
Treat yourself to a luxe mani pedi at our pampering nail salon.
Walking Distance: 3 minutes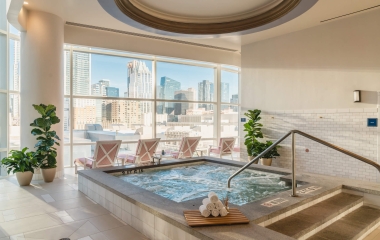 Fairmont Spa Austin
Unpack and unwind at our award-winning spa featuring signature solariums with uninterrupted views of the Austin skyline.
Walking Distance: 3 minutes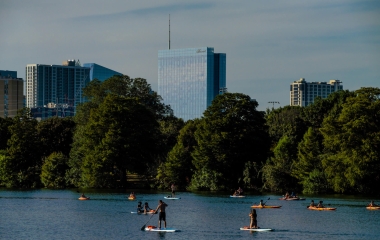 Lady Bird Lake
Visit Austin local's favorite body of water for the ultimate water activities. Discover paddle boarding, kayaking, canoeing and more.
Pease Park
Escape the bustle of the city at pease park. Located in central Austin, this is the perfect park for relaxing and keeping children enterained.
Barton Creek Greenbelt
Enjoy over 12 miles of hiking, biking, swimming and rock-climbing at one of Austin's most beloved outdoor destinations.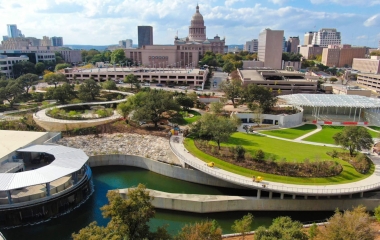 Waterloo Greenway Park
Situated along Waller Creek in Downtown Austin, Waterloo Greenway is a public park that brings the entire Austin community together.
Zilker Park
Austin's most popular park offers locals and visitors a vibrant mix of hiking trails, recreational activities and the iconic Barton Springs Pool.
Franklins Barbecue
Austin's #1 spot for the best barbecue in the city.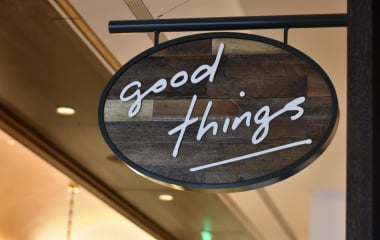 Good Things
Lobby Level café featuring specialty coffee and beverages, house-made pastries, and gourmet grab-and-go items.
Walking Distance: 1 minute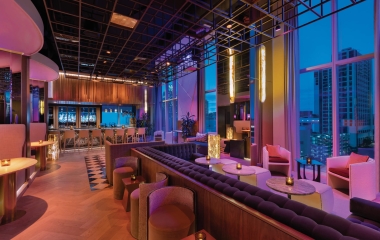 Room 725
Discover a luxe lounge space tucked away on the 7th floor, offering the most indulgent of Austin experiences through a selection of caviar, exquisite Champagne, a menu of Pre-Embargo Cigars and live music.
Walking Distance: 3 minutes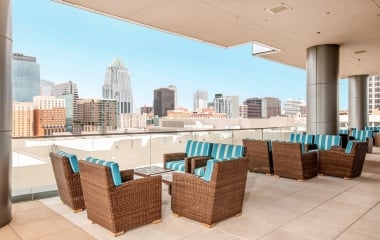 Rules & Regs
Take in Austin's ultimate rooftop terrace located on the hotel's 7th floor, where guest can enjoy Latin-inspired cuisine, refreshing summer cocktails and breathtaking views of downtown Austin.
Walking Distance: 3 minutes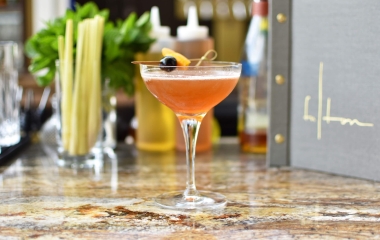 Fulton
Sip cocktails, swirl wine and listen to local live music nightly at this iconic meeting place on the Lobby Level of Fairmont Austin.
Walking Distance: 1 minute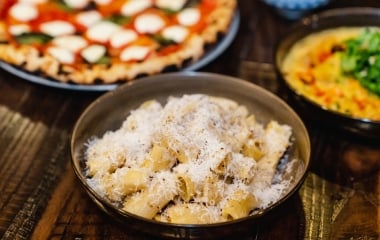 Revue
Journey through distinct culinary worlds for a vibrant and dining experience featuring shareable Italian and Asian favorites, raw bar delicacies and quality cocktails – located on Lobby Level.
Walking Distance: 1 minute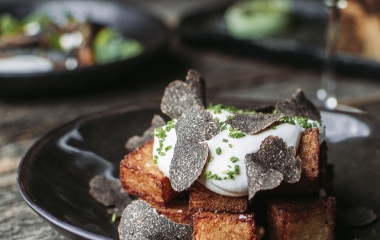 Garrison
Located on the Lobby Level, our chef-driven, open flame kitchen features elevated New American cuisine highlighting the best Central Texas has to offer.
Walking Distance: 1 minute
Loading map ...