Room 725
Discover Room 725, a hidden gem tucked away on our 7th floor. This semi-private Champagne & Caviar lounge is your key to the most exquisite luxuries Austin has to offer: Champagne, caviar and a rare selection of Pre-Embargo Cuban cigars—all perfectly paired with breathtaking skyline views. Named after its location on the hotel's blueprint, Room 725 is Fairmont Austin's hidden haven designed to provide a bespoke atmosphere for indulgent experiences.
LOCATION
101 Red River Street
Austin, Texas 78701
HOURS
Fridays & Saturdays
6:00pm–11:00pm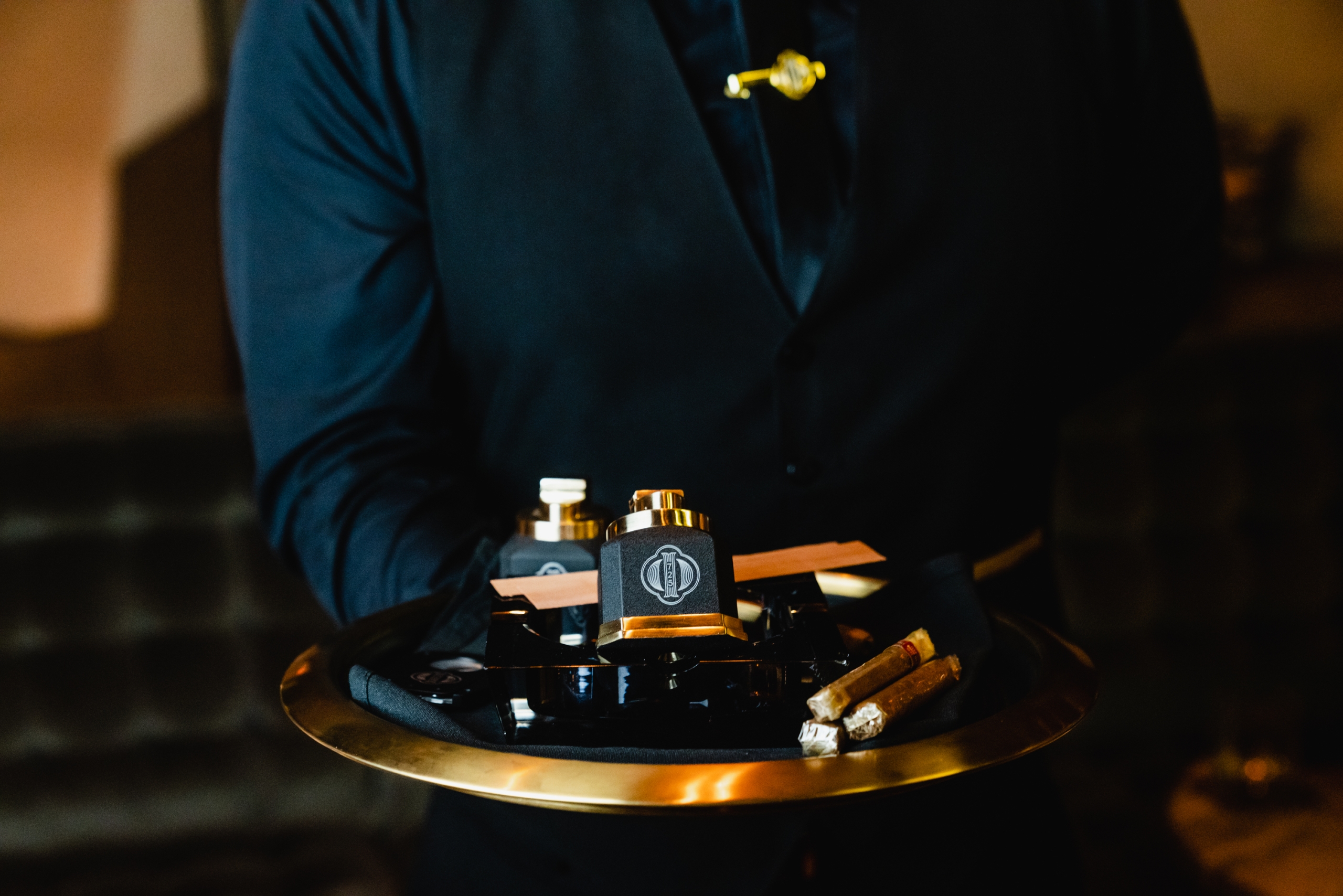 We are thrilled to offer discerning guests a rare selection of Pre-Embargo cigars sourced from a single private collection. Most of Room 725's cigars are "clear Havanas," meaning they are made of Cuban tobacco, but were rolled in the United States. Every cigar in this one-of-a-kind assortment dates back to before the Cuban Trade Embargo imposed in February 1962.