Good Things
Looking to kickstart an eventful day in Austin? Stop by our lobby level café, Good Things, offering an abundant selection of specialty coffee drinks, teas and house-made pastries on the go. Order your favorite brew or have our baristas whip up something special just for you.
LOCATION
101 Red River Street
Austin, Texas 78701
HOURS
Hours
Daily | 6:00am – 7:00pm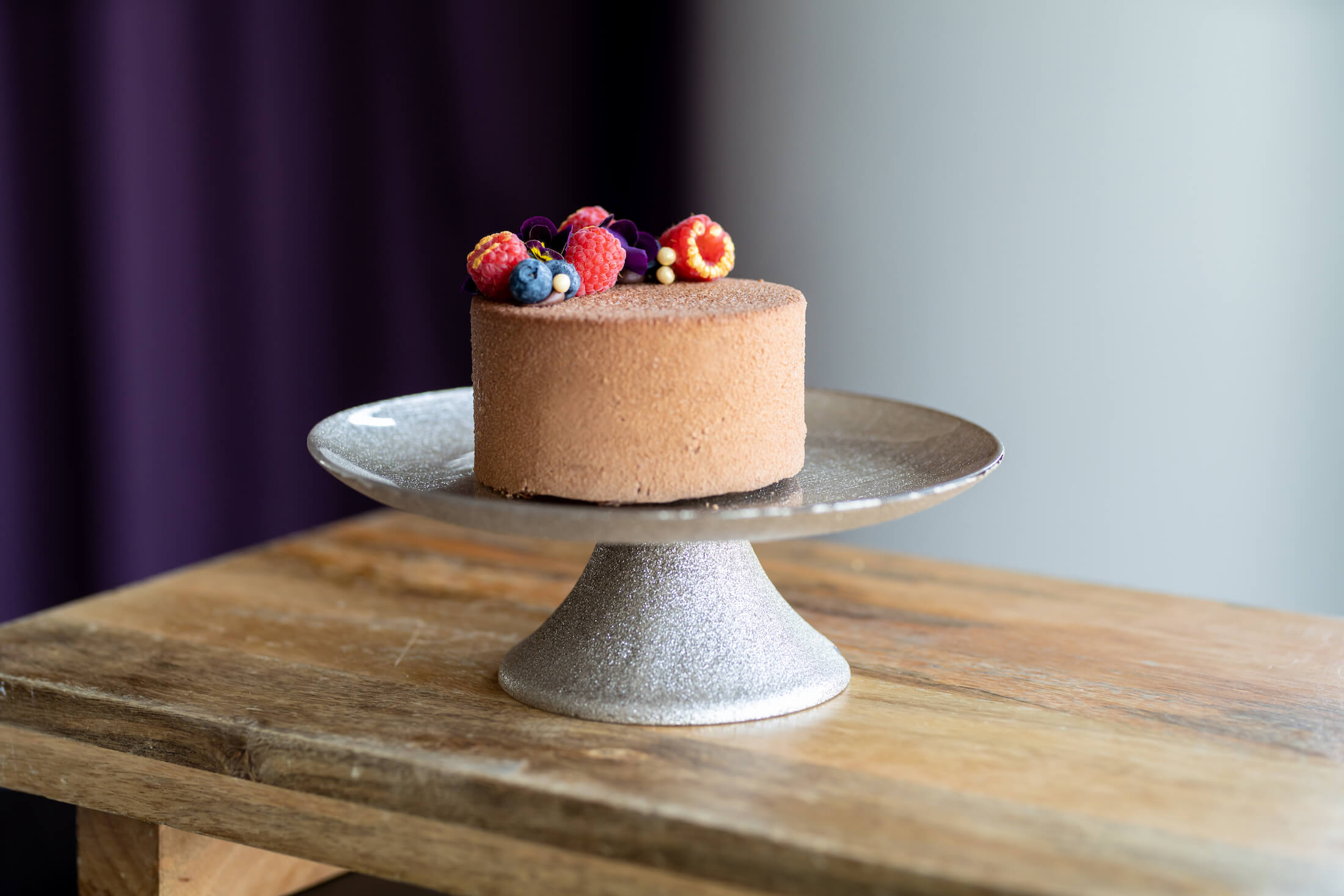 Looking for a delectable gift for a sweet celebration? Explore a menu of exquisite made-to-order cakes courtesy of our expert pastry team. Inquiries must be submitted at least 48 hours in advance.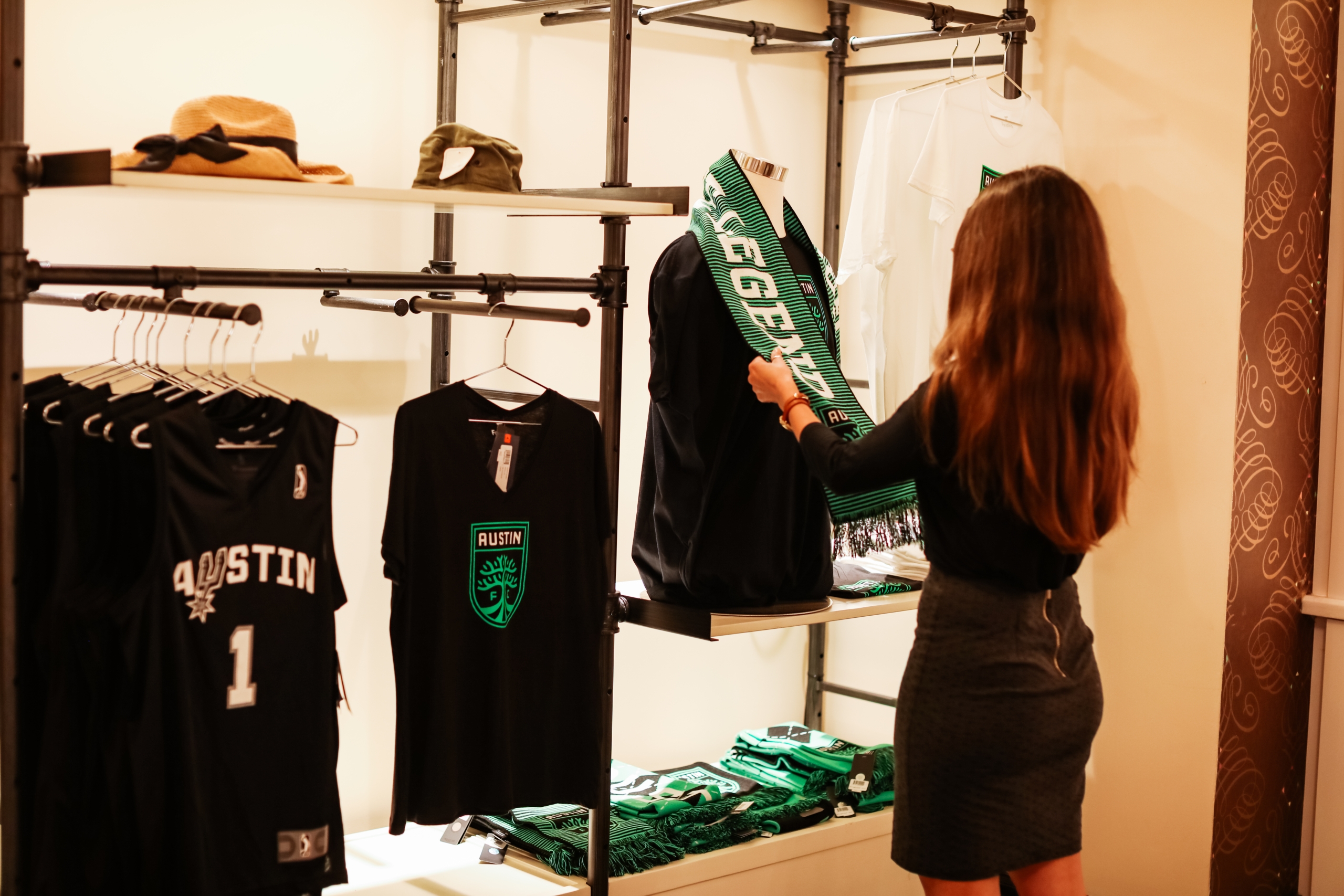 Explore Good Things, located on the main floor of Fairmont Austin, to find a selection of Texas gifts and must-have travel essentials.