Contact Us
Enjoy exquisite dining, a pampering spa, and state-of-the-art event spaces just steps away from Austin's famed music scene, outdoor attractions and cultural lifestyle.
Call Us Toll Free (Room Reservations only):
(512) 600-2000
FAX + 1 512 580 0198
For press inquiries and collaborations: [email protected]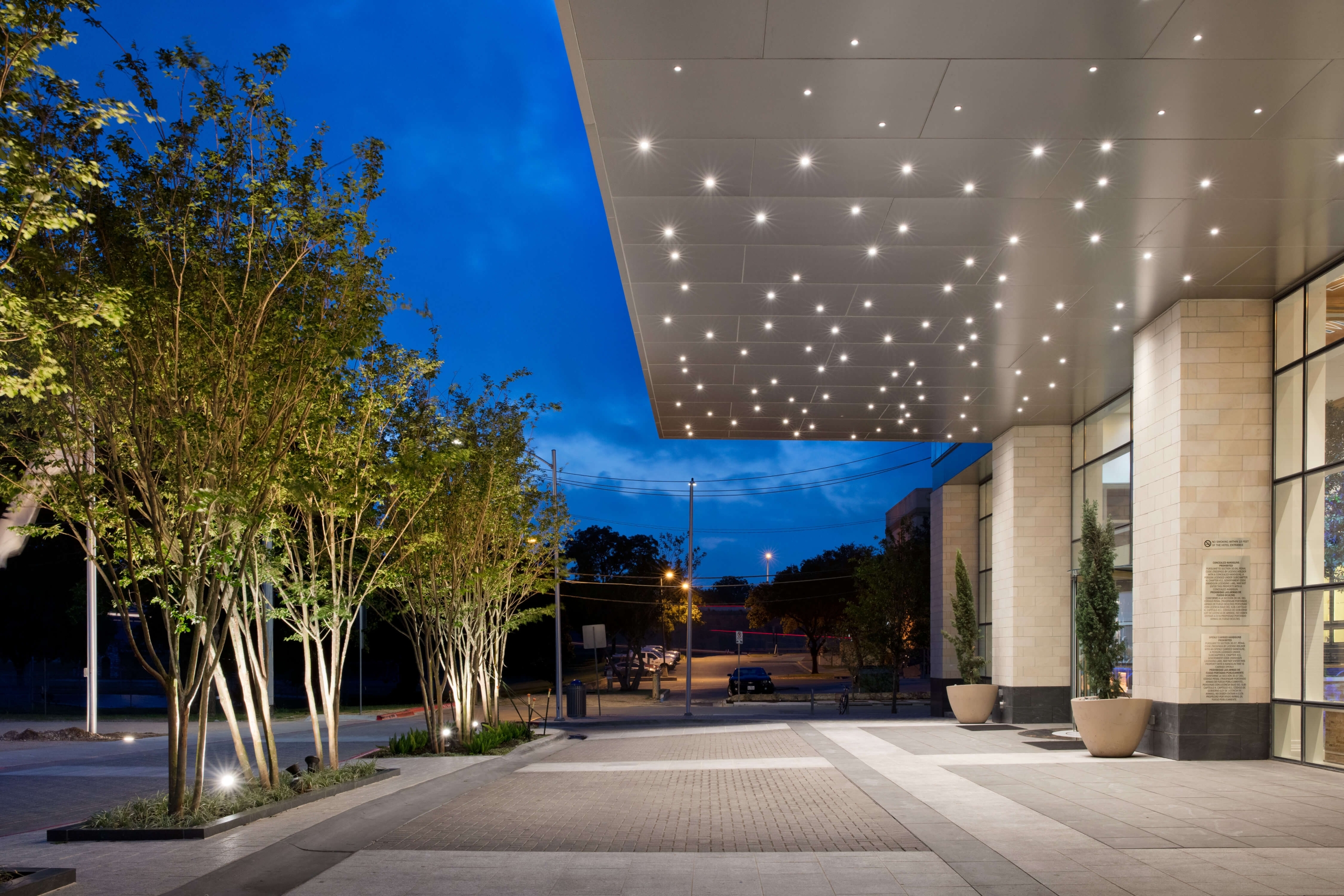 Both valet parking and self-parking are available at Fairmont Austin.
Valet Parking Hourly Rates:
0–3 hours: $28(plus tax)
3–6 hours: $36 (plus tax)
6+ hours: $59 (plus tax)
Overnight: $59 (plus tax)
Self-Parking Hourly Rates:
0–3 hrs: $20(plus tax)
3–6 hrs: $30 (plus tax)
6+ hours: $50 (plus tax)
Overnight: $50(plus tax)
Complimentary self-parking and $10 valet parking is offered to guests dining in Garrison or Revue for lunch or dinner.
Please note: No vehicles over 7'0″ in height can be accepted, as well as vehicles with trailers or vehicles with dual wheels on the rear axle.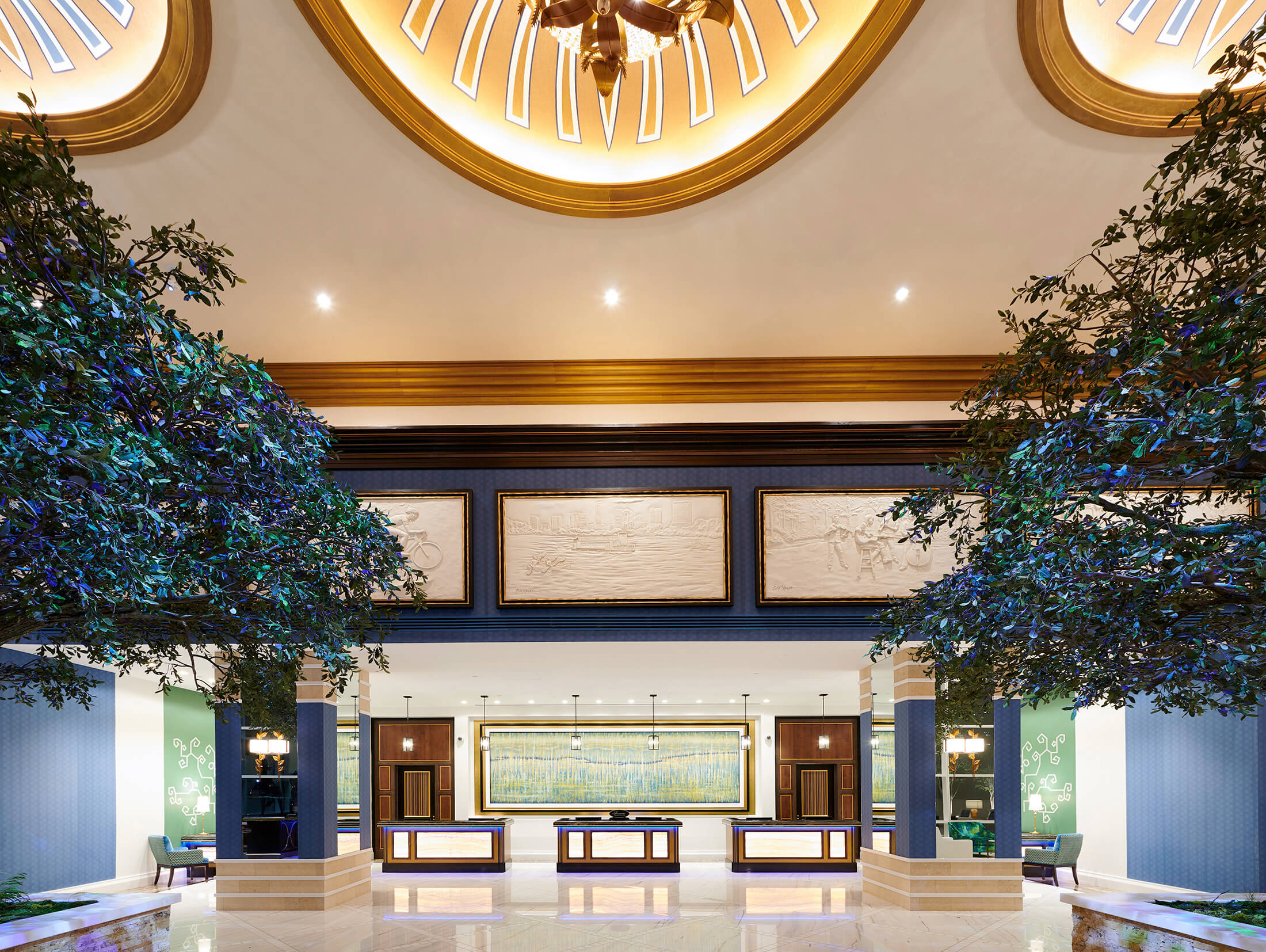 From Austin Bergstrom Airport:
From Presidential Blvd, take TX-71 W.
Then take I-35 N/US-290 E to N I-35 Frontage Road.
Exit 234B, then follow to E 1st St/E Cesar Chavez St. to Red River St.
Update: Please note that the City of Austin has issued a no-left turn onto Red River Street when heading East on East Cesar Chavez Street. To enter Fairmont Austin's front entrance, please turn left on Trinity Street, which is one block before Red River Street. Please ensure that you follow this route detour to avoid the $500 fine as enforced by the City of Austin.